Living with headaches is tough.  I know, I suffered miserably myself!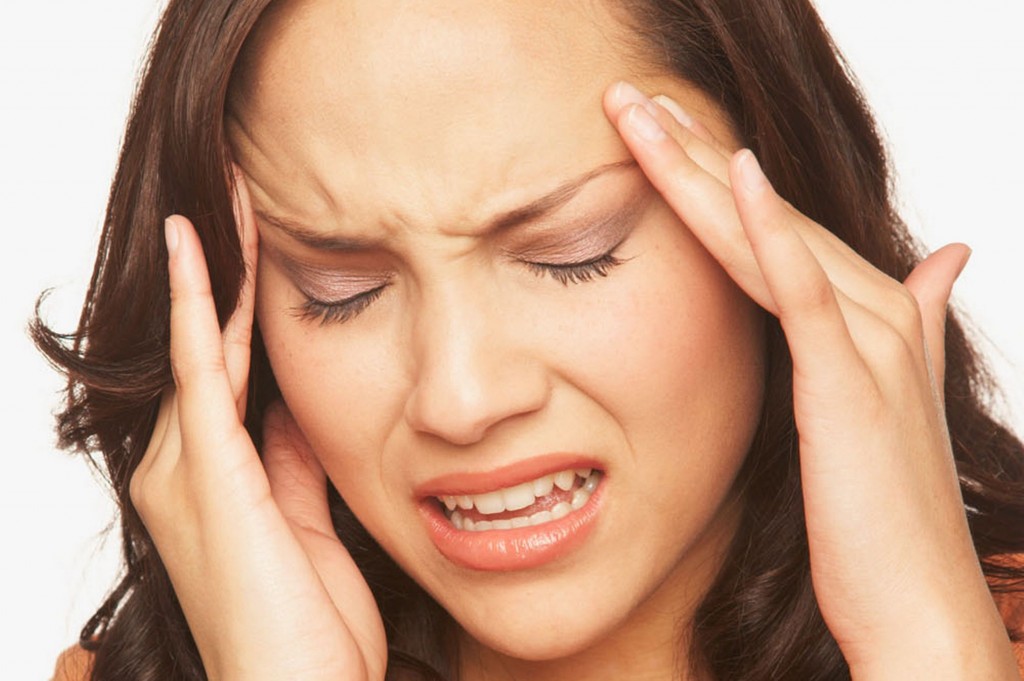 Day after day of being miserable, irritable, and looking a lot older than you really are.
The frustration of knowing that your friends and family don't understand what you're going through.
Add to this doctors' visits, MRI's and CT scans, which only come back with "normal" results.
And that's not all…trying one medication after another, feeling like you're on a merry-go-round of drugs.
All this is enough to make anyone want to scream!
My name is Dr. Kahlid Mankal, and I've been helping patients with neck tension, headaches, and migraines live pain free for 23 yearsby using our specialized wellness and NeuroStructural-focused care.
Every week I hear how men and women suffer from severe headaches.
Statements like:
"I feel like my head is in a vice."
"My eyes hurt and I feel so drowsy."
"I have to lay down."
"I've had migraines since childhood."
"Muscle tension in the neck and pain into the shoulders."
"I only wish I had found you sooner."
I hear this so often, I decided to do something about it and create a powerful Stop the Headache Insanity Report.  I know if you apply these 4 simple tips and strategies to target the underlying causes of your headaches, you will again be able to regain a better quality of life!  The CAUSES of headaches usually come from 3 main things.
One of them is a chemical known as MSG [monosodium glutamate].  Most people think it's only found in take-out Chinese food as it is used as a flavour enhancer.  You must start looking at labels in today's world, as this is found in many commonly consumed foods — even in spices!  Processed meats, certain coffees (oh no…), cheeses, wines, and my wife's favourite: CHIPS!  MSG is a known "Neuro-toxin" and is inflammatory to blood vessels and nerves.
We need to make better choices when it comes to selecting specific foods without MSG. Today you have many options to shop.  You can do this!
I talk about the other 2 main causes in detail in this free report.
Imagine being able to live life like a normal person again; pain free, more energy, and without headaches.  Being able to play with your kids, enjoy time with friends and family, and not have to worry that a headache will appear and ruin your day or even your week!
Enter  your name and email below to receive your free Headache report and start living again!
Dr.Kahlid Mankal